&nbsp AJRimmer's Doctor Who Page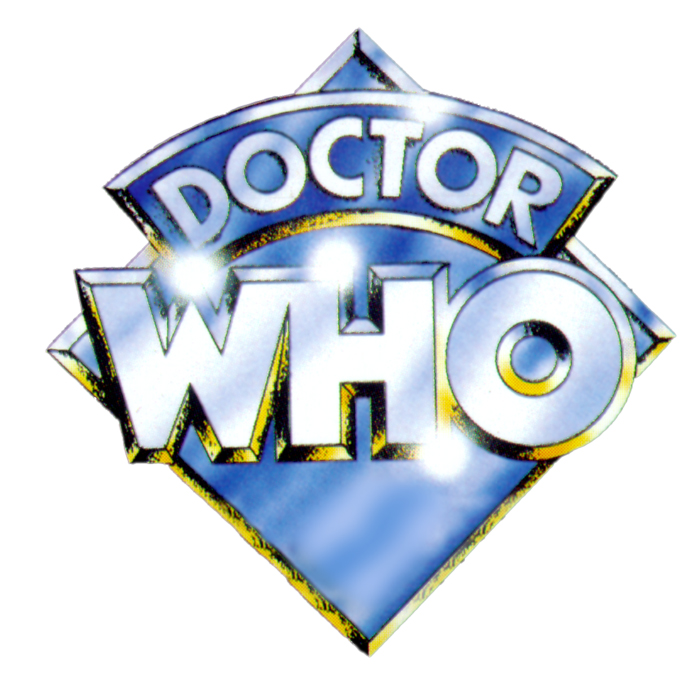 This image courtesy of
These are all the current and planned on-site links for Doctor Who.
Here is a list of some off-site links for Doctor Who. I have rated them from 1-5 with 5 being the best.
The Doctor Who Image Archive. The best place on the net to go for pictures of the series. I have a few of their pictures on this site (like the logo above). *****
The Doctor Who Ratings Guide. My personal favorite Doctor Who site on the net. Fans send in their reviews of televised stories, novels, and just about anything who-related. I've also got the 'Guide Button' link to their page on my Main Page. *****
Official BBC Doctor Who Page. Includes some information on each of the doctors as well as some interviews and a quiz. ****
Doctor Who Chronology. A detailed history of the universe according to Doctor Who. Uses events from each episode as well as books and actual history to attempt to place all events that happened in the television show into historical continuity. Take an hour and read through this one. ***
Dynamic Rankings Page Probably the most well known Doctor Who page that rates Doctor Who episodes. A very complicated system is used to compile the ratings which they will tell you about on their page. I have lost the link to this page...if anyone knows where this site is, email me and I'll update this link. ****
Floor Ten Audio writes and records their own Doctor Who stories. They've done three brilliant stories already, plus some excellent versions of the theme tune. They're currently looking for server space, but their forum remains online at this address.*****
A Brief History of Time Travel. This is, without question, the best episode guide for Doctor Who on the internet. It was put together by Shannon Patrick Sullivan who also used to run the suberb Doctor Who News Page, now located at Outpost Gallifrey. Both sites get a big *****
Back to Main Page
---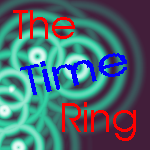 This Doctor Who Time Ring site is owned by Joel Kathrens.

Click for the [ Next Page | Skip It | Next 5 | Previous Site]



Take the TARDIS for a random journey.

Want to join the ring? Click here for info.

---